Tis the season for decorating, shopping, baking, holiday parties and gift giving. It seems that each year the holiday season sneaks up quicker and quicker. To help your holiday preparations go a little smoother I've gathered up some perfect BESTeam items.


Trim your tree with this beautiful ornament from Our Home To Yours. BESTeam's fearless leader, Debbi, and daughter, Amanda, offer a variety of items ranging from decor, jewelry, hats and scarves, accessories and vintage.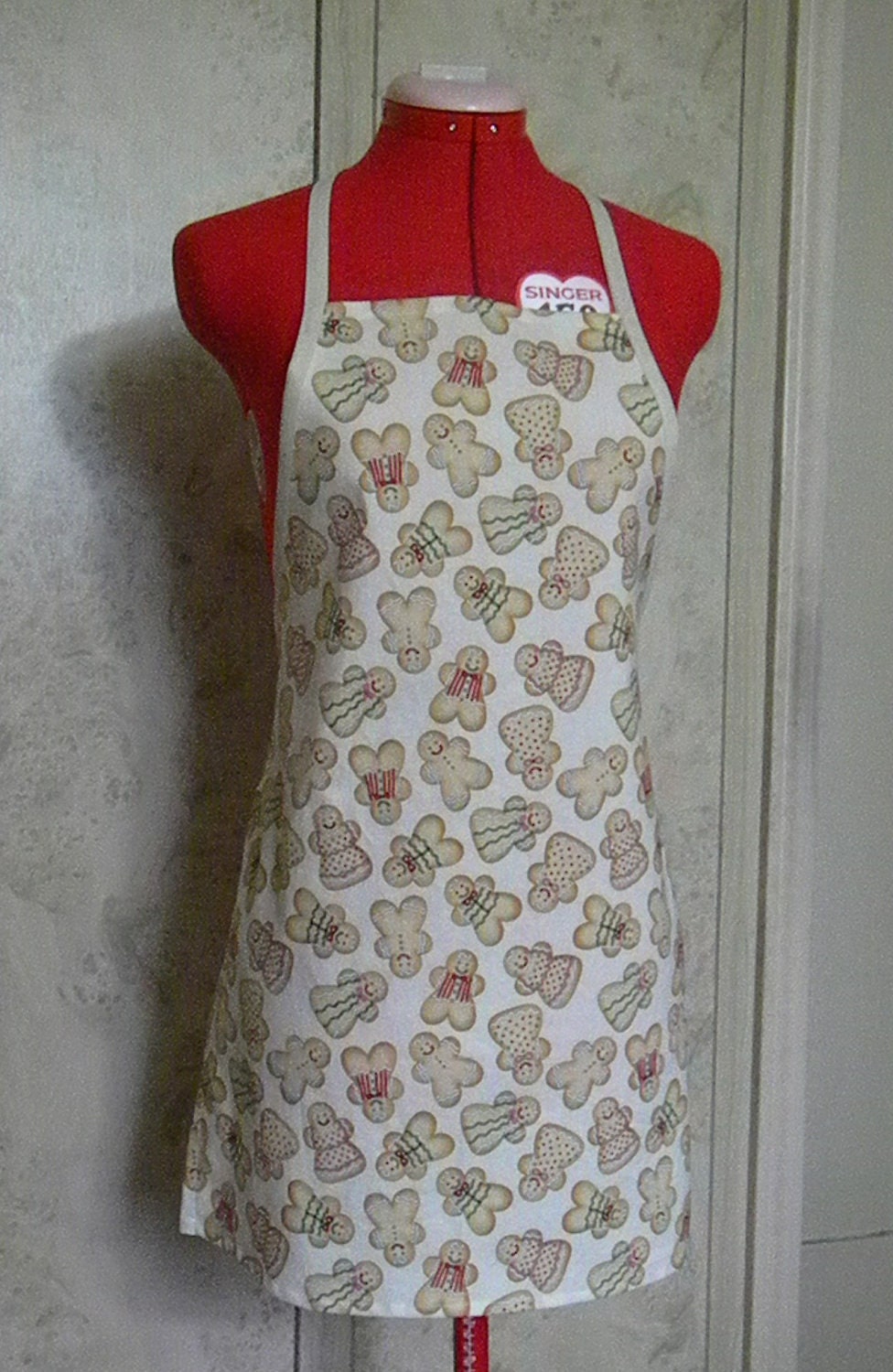 Gingerbread Men Apron, adult one size fits all
Whether it's baking for an office party or cooking for your family holiday gathering, this adorable apron will surely bring the spirit of the season to the kitchen!
Stitch Princess, Faith, has been sewing since she was a child and her experience can be seen in her beautiful works of dresses, aprons, purses, and small quilts. You will also find digital downloads of her photography (Gift idea perhaps??).
When the decorating and cooking is complete, you'll be ready to enjoy the fruits of your labor. What better way than sipping a glass of wine while using these glass c

harms from

Absolutely Kismet?!
Fittingly, the inspiration behind her wine charms began two Christmas seasons ago when on a search for a set for a relative. After realizing she could make individualized sets much better or less expensive than what was in stores began her making several sets.
Hopefully these items will help the holidays merry and bright :)
------------

As a member of BESTeam (Boosting Etsy Shops Team) myself, along with the members of this team promote each other by blogging, Twitter, Facebook, in treasuries, etc. For more information please visit:
Boosting Etsy Shops Team
or the
Etsy
team page.