"
You'll be the better part of me, oh, for the rest of my life
.
" Anberlin -
You Belong to Me
I need to pack my suitcase. I need to repaint my toes. I need to charge my camera. I probably need to do things that I will forget about until I'm ready to go to bed. I need to do all of these things because Saturday my best friend is getting married! I am so excited to witness her become Mrs. Flowers (cute name, huh?) In honor of her special day, I have themed this week around relaxing before a wedding.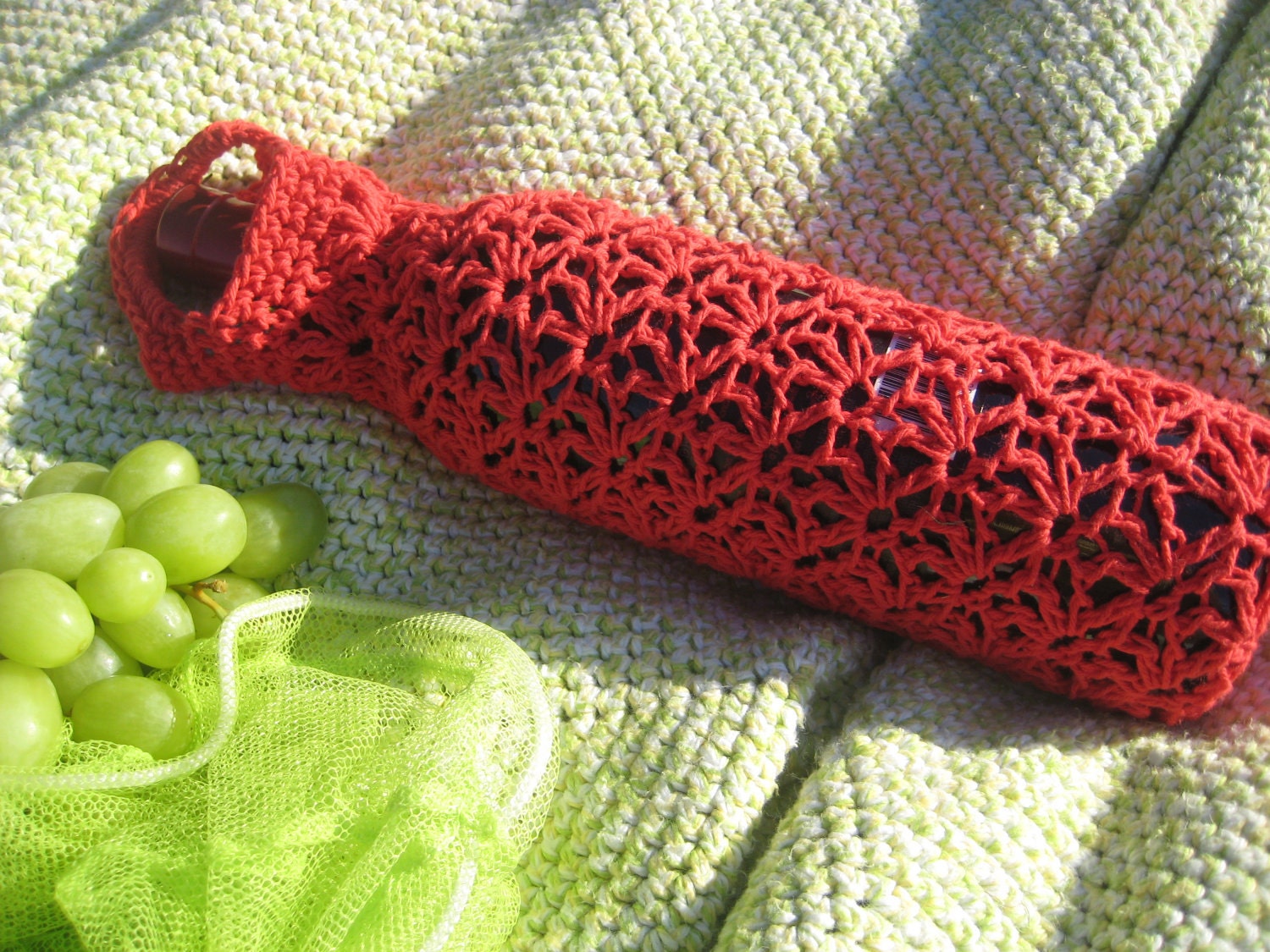 RED Cotton Crochet Wine Carrier
Gmaellen provides a great way to transport a bottle of wine to kick off a relaxing pre-wedding evening.

shop
|
Blog
|
Facebook
|
Twitter
With bottle of wine in tow, getting a hot tub of water to soak your feet with these foot salts will be a great way to wash away and stress or worries you may have. These can be found in Creativity Bug's shop.

shop
|
blog
|
Facebook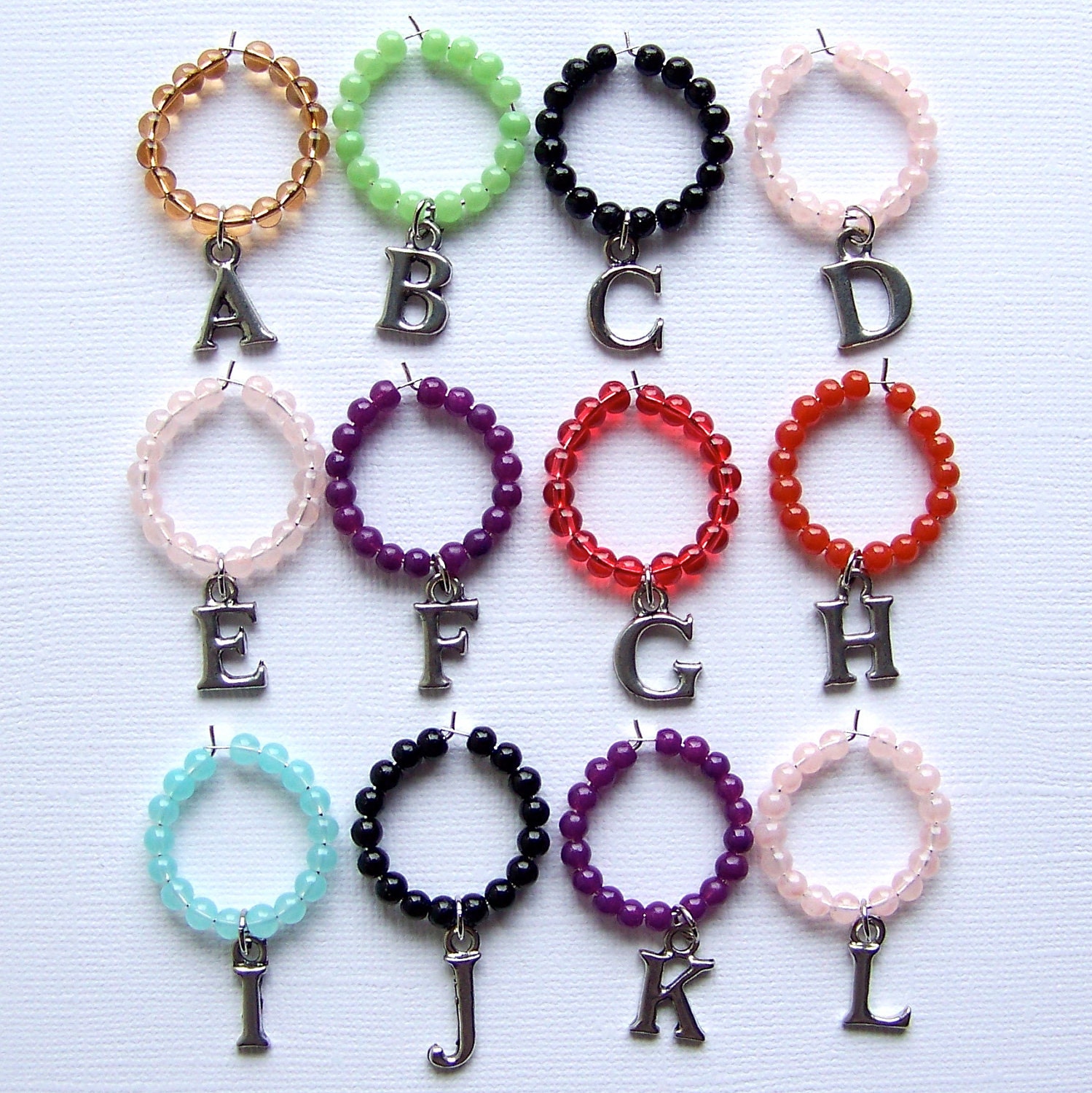 Alphabet Wine Glass Charms - Set of 6 - Your Choice of Letters
Once you've relaxed and gotten a good night's rest, your wedding day is finally here. The day you've likely dreamed about for a while. These wine charms from Absolutely Kismet are perfect for you and your bridesmaids the day of your wedding.

shop
| blog |
Facebook
Here is hoping my friend's day goes off without a hitch and for a lifetime of wedded bliss!
------------

As a member of BESTeam (Boosting Etsy Shops Team) myself, along with the members of this team promote each other by blogging, Twitter, Facebook, in treasuries, etc. For more information please visit:
Boosting Etsy Shops Team
or the
Etsy
team page.