Sun tanned toes ticklin the sand

Cold drink chillin in my right hand

- "When The Sun Goes Down" Kenny Chesney
In

a new BESTeam format, I will now be featuring not one, but three shops weekly! This week I've chosen a beach theme showcasing items from Redemption Art,
Ms Formaldehyde
and
Our Home To Yours.

The plane is first landing on the Hawaiian islands to check out Redemption Art. You may remember Connie's shop from my feature last week. Her store brings hand picked items found in places from high end estate sales to neighborhood garage sales. Doesn't this Vintage Ceramic Sea Shell exude the feel of Hawaii??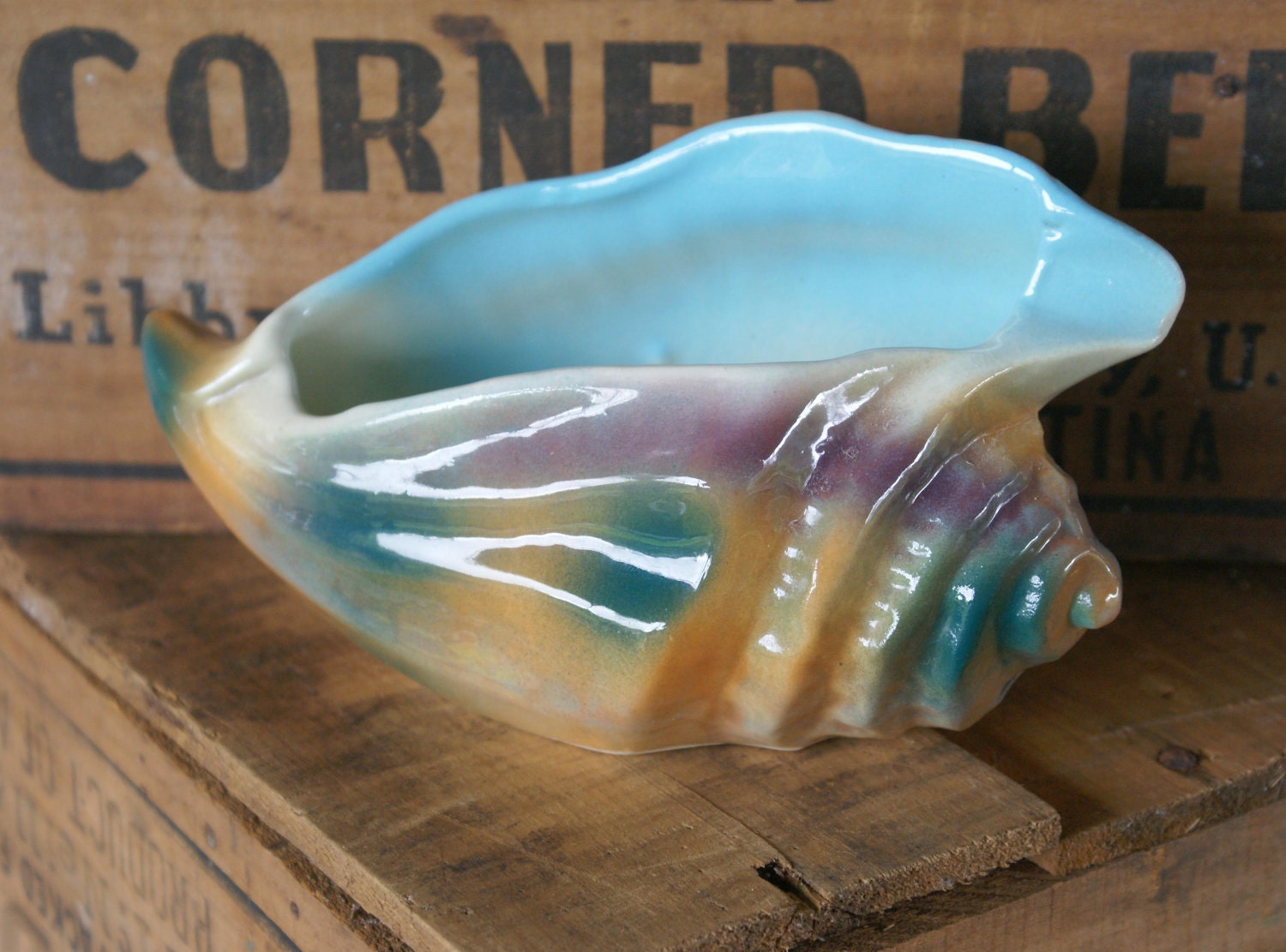 A short hop off the island lands us in San Diego, California with
Ms Formaldehyde.
Specializing in accessories which incorporate styles of gothic, voodoo, glitter fashion, lowbrow, lolita pin up and dita burlesque these accessories will be sure to get you noticed. Her love of tiki, Polynesian, Hawaii and Day of the Dead can be seen in items such as these
Black Tiki Earrings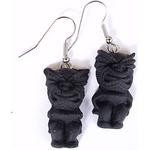 To wrap up our beach tour we'll stop on the east coast in North Carolina to check out Debbi and Amanda's shop,
Our Home To Yours
. This mother-daughter duo offers a wide variety of handmade creations including scarves and jewelry. They are currently working on stocking up for the holiday season so be sure to check back often for new items. A trip to the beach wouldn't be complete without a pair of flip flops! These
Funky Fuzzy Lime Green Fun Fur Flip Flops
are so great, you might not want to kick them off :)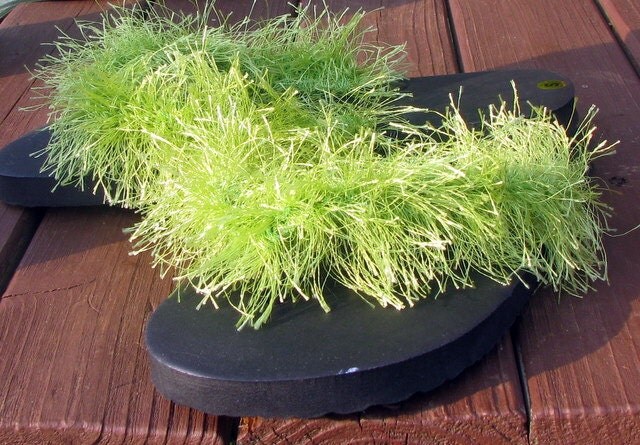 Chicky D's Air has landed for the evening. Next flight will be departing the week of September 26th. Until then, please take some time at each of these fabulous shops!